Welcome to HPC Gears Ltd
Manufacturer and Stockist of Gear and Mechanical Transmission Products
'Never Knowingly Outpriced'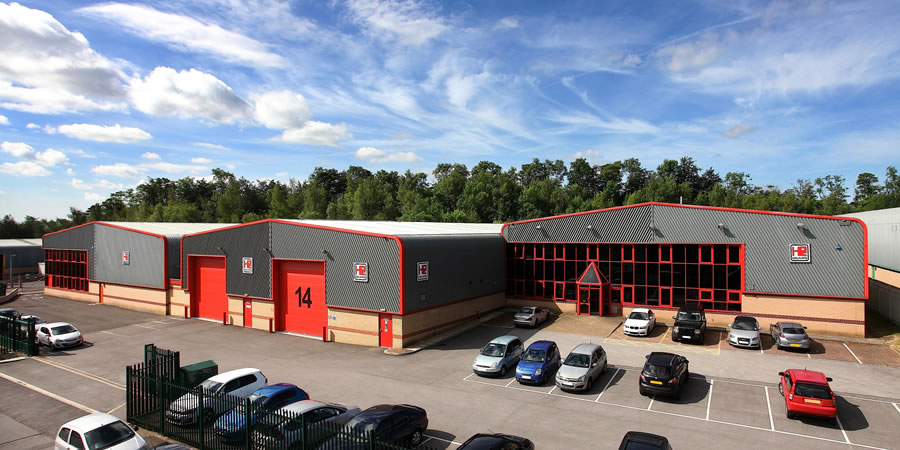 Dear Customer

For over 40 years HPC Gears Limited has sought to bring you the best in Gear Transmission Products.

To provide you with a one-stop shop for all your mechanical and transmission needs, our new 1500 page catalogue combines all our Gear Transmission Products (including pulleys and belts, bevels, worms and wheels, helical gears, racks and much more) with all our Mechanical Transmission Products (including gearboxes, leadscrews and nuts, splined shafts and bushes, bearings, clamps and collars, couplings, clutches and much more).

We are constantly striving to add additional products to our range so if the item you require does not appear in this catalogue please give us a call and our experienced sales team will be happy to help.

Parts are available from our extensive stock for same day despatch or even same day delivery if needed. However if you require a part specially manufactured to your sample or drawings we can machine to your specification and offer breakdown delivery if required. We have the capacity to make from 3mm diameter to 2 metre diameter and everything in between.

As always our single aim is your 100% complete satisfaction and we look forward to being of service to you very soon.


Tim Hinchliffe
MANAGING DIRECTOR